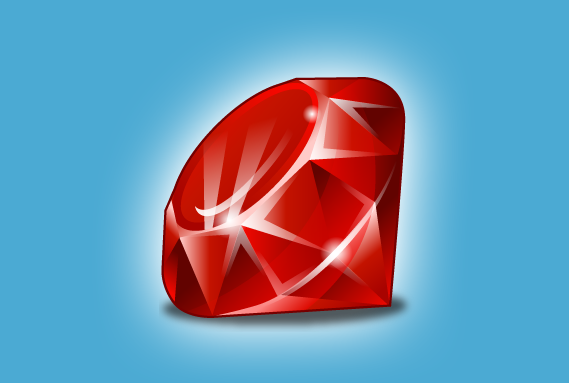 Here at CoinJoint, we've been keeping our eye on RubyCoin for a few reasons. "Kassado" developed RubyCoin specifically as a method of payment for his Coin Laboratory service.  His service can create anyone a cryptocurrency along with a Windows wallet, nodes for peer to peer wallet connections, and the RubyCoin team can even attempt to get you listed on Bittrex.  All of these services come with a price.
It's a novel approach to cryptocurrency promotion: create your own currency that can be used to pay for your services.  This is actually a very similar to airline miles or reward points that are used by millions of people everyday.  The big difference is that cryptocurrencies have their own economic ecosystem that is highly dependent on a good community and user base.
In this regard, we can see that what rewards points and airline miles are is not much different than a 100% pre-mined coin.  Kassado's service can give a lot of people who don't have the technical skills the ability to create their own payments network and digital currency.
Coin Lab proves that not all coin generation services are the same. The service seeks to enhance customization and provide more than just a coin to it's customers.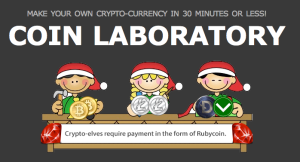 However, there is only so much that this service can provide.  It cannot provide guarantees of success, but it can at least set you up for success if you have the ability to follow through and motivate people to unite behind you.
Here's how it works:
You start by naming your coin and choosing a mining algorithm:
Next you can choose your mining algorithm, what method of block discovery (such as proof-of-work mining or proof-of-mint staking), etc: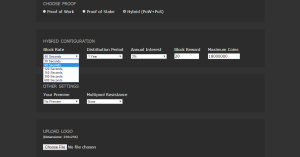 From there, you can pay to have a Windows wallet created for you, to have your source hosted on Github, to have your coin marketed through Bittrex and also to completely remove any remnants of RubyCoin or the Coin Lab from your coin. Nobody ever has to know…

It's a novel idea in a world where most coins cannot figure out how to make a market.  Kassado made his own coin and his own market. The Coin Laboratory service offers to do this for you (at least the 1st part!) And CoinLab is not the only service he offers.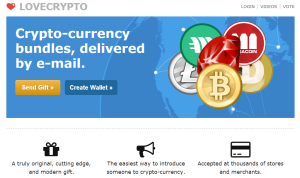 LoveCrypto is a service which I have not explored in depth, but my understanding is that it allows you to send people a gift of any cryptocurrency and a whole get started package right to their email address.  The person will have the currency hosted on LoveCrypto which serves as a web wallet as well as an educational service.
If you were looking to try and get some people into Bitcoin or other cryptocurrencies but weren't sure… LoveCrypto might just be the service to turn those folks around.  Check it out!
Comments or questions about Kassado's services?  What do you think about coin gen services?  Is it capitalism at it's finest proving that not all things are created equal? We'd like to hear your feedback below!