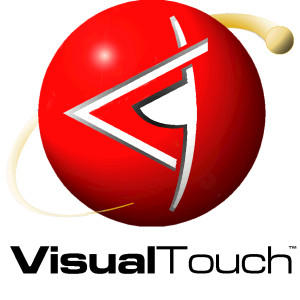 BitPay and Toshiba have announced at the 2014 National Restaurant Association show in Chicago that Bitcoin payments will be implemented into Toshiba's VisualTouch POS system.
VisualTouch is a full point-of-sale system that's used by more than 6,o00 companies (some with up to 1,600 locations) within the Hospitality, Food Service, Grocery, Retail and Concession industries.
BitPay integration will mean that any one of these brick-and-mortar locations using VisualTouch can easily start accepting Bitcoin payments for their products or services.
Marius Kimel, President of Visual Information Products, the developers of Toshiba VisualTouch, comments in the press release:
We are truly excited to announce our partnership with BitPay in order to bring enhanced capabilities to our current customers and entice new business through our combined leadership in this field.
Tony Gallippi, Executive Chairman of BitPay, adds:
This partnership greatly expands the number of businesses that will now be able to accept bitcoin. BitPay is extremely excited about the relationship and the opportunity to expand the Toshiba VisualTouch solution to include bitcoin.
Both BitPay and VisualTouch are growing their userbases, so if it's actively promoted to that base we really could see many more restaurants or food trucks accepting Bitcoin in the near future once this has been implemented.
Source: Press Release