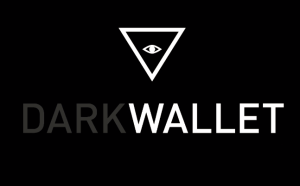 Dark Wallet Alpha 4 is now available for download and testing.
I quote directly from the Dark Wallet alpha 4 release notes.
This Alpha4 release is the 'multisig' release where we have finished automatizing multisig actions so they don't need copy pasting of funny scripts.
Testers are requested to continue to "test everything" and report bugs using the bugbase link.
What's new
Multisig operations now use Lobby communications routines to communicate & automate tasks between fund managers.
The GUI is noticeably slicker with smooth transitions between pages.   The rotating icon is an unexpected Easter egg.
Github commits are automatically announced in the DarkWallet IRC, #darkwallet at irc.freenode.net
Other tidbits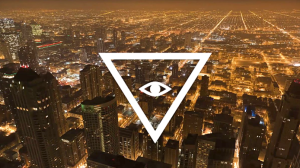 The Lobby has been lively and intelligent with many enthusiastic testers banding together there for information and partnership.
I have learned from schmoozing in the Lobby that adding distributed network nodes is high on the agenda and will soon become much easier.
Security continues to be a focus on many levels.  You are invited to try to break the software in any and all ways.  You are invited to try to break the security in any and all ways.
Important Dark Wallet links…
Coin Joint articles.
http://coinjoint.info/report-frontlines-dark-wallet-alpha-testing/
http://coinjoint.info/dark-wallet-lobby-enables-secure-group-chat/
Kristov Atlas Video: