Blackcoin price continues upward trend, community stays the course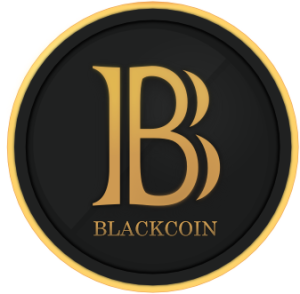 Blackcoin (BC) is a PoW/PoS hybrid that was PoW mined up to about 74 million coins, and is now a purely PoS coin. The Blackcoin community continues to grow and multipools are springing up when others close down.
UK-based Moolah.io has added Blackcoin recently to his the of supported payment methods, which is encouraging as they build their FIAT to crypto gateway, as well as merchant services.
While it is not clear if there are any specific long-term goals for Blackcoin, other than consumer adoption and competition with Bitcoin, there is a lively discussion going on all around the internet. With may people getting onboard as the price appears to endlessly climb — going from around 3,000 Satoshi to well over 8,000 within the last three days.
It's definitely going to be interesting to see how long it continues to climb, and whether or not there's a big crash afterwards — although by design it seems Blackcoin is one that people might want to hold on to for a while.