Disclaimer: The author of this article is a member of the CCN development team
Background on cannabis-related coins:
There are a lot of cannabis-related coins these days.  Potcoin (POT), Cannacoin (CCN), CannabisCoin (CANN), Hempcoin (THC), Dopecoin (DOPE), and there are more late-comers that have joined the party such as MaryJaneCoin (MaryJ), which is an ICO coin sold on exchange by the creators. Potcoin was the first coin to reach a large volume and community.  After that came Cannacoin and Hempcoin.  Cannacoin was launched with a much smaller number of coins.  Hempcoin was launched to focus on the hemp industry as a whole and branding themselves in that direction.  CannabisCoin was launched as a scrypt algorithm coin and they then decided to change to X11 algorithm through a coin pre-mine: https://bitcointalk.org/index.php?topic=829975.msg9273790#msg9273790
One team in particular has decided to build a platform for trading Cannabis-related coins and building merchant processing solutions that can accommodate any of these coins in addition to non-cannabis specific coins such as BC, DOGE, LTC, and more. A team of 6 developers with backgrounds in computer science, cryptography, systems administration, software QA, economics, business, and the one uniting factor of course - cannabis.
The Cannacoin (CCN) team is now developing multiple products and services under the Cannabis Community Network and has announced that CCN will move to Proof-of-Stake with a 1% staking interest and will also be distributing dividends to holders of CCN in these products and services. The Cannabis Community Network incorporates their many projects such as Cannacoin, Cannapay, NWGT.tv, NWGT.org, TokeTalk.Net, and more to come.
Cannacoin — Cannapay — Cannabis Community Network — NWGT.tv — NWGT.org — TokeTalk.Net — CCN Project
What is Cannapay?
Cannapay is a product and service that is currently in an open-beta for anyone that wants to sign-up. It is being developed under the umbrella organization, Cannabis Community Network, by Cannacoin developer SubCreative and a team of 3 others overseeing code revision and testing.  It is both a front-end solution to give users access to multiple networks through one platform as well a back-end solution which will eventually allow people to enter and exit cryptocurrencies through fiat dollars using multiple networks and exchanges.  Cannapay aims to be a one stop gateway for trading coins and assets, including on Ethereum, Ripple, Counterparty, and a multitude of exchanges such as Bittrex, Swisscex, Vaultex, Cryptsy, Mintpal, Vaultex, Coin-Swap, and others.  The team envisions a Cannapay as the backbone of P2P, B2B (business-to-business), trading,  merchant processing, and ATM/fiat conversion applications.
The current beta is being updated on a regular basis, and will continue to adapt as more exchanges and support is built around these cryptocurrencies.
Cannapay currently supports all coins on Bittrex and Swisscex for basic depositing and withdrawing (you must create a wallet on the exchange for the coins you want to use and add API key to Cannapay).  Currently, only Bittrex has active trade support.
Currently supported trade markets on Bittrex:
BTC/CCN
BTC/MARYJ
BTC/DOPE
BTC/POT
BTC/THC
BTC/CANN
BTC/STV
BTC/LTC
BTC/DOGE
BTC/BC
BTC/SLR
MORE TO COME
Adding support for more exchanges (ETA November 15th)
Poloniex
Cryptsy
C-Cex
Vaultex
BTC-Market
Coin-Swap
Cannapay features in development:
Web Wallet
Merchant Processor 
Exchange Utility (Bittrex, Swisscex, Vaultex, Cryptsy, Mintpal, more)
ATM and fiat currency conversion 
Peer-to-Peer and Business-to-Business applications
Trade features being worked on:
Stop Loss
Sell for profit
Ping-pong 
Buy/Sell Ladders (linear, non-linear, static and dynamic)
Exchange Arbitrage
E-Commerce Plug-ins:
OpenCart (completed)
WordPress
Woocommerce
Drupal
more
Standalone API client:
Provides developers an API client library to connect to Cannapay using a standard API Key and HMAC Authentication
Merchant Processing using Cannacart and the Cannapay API :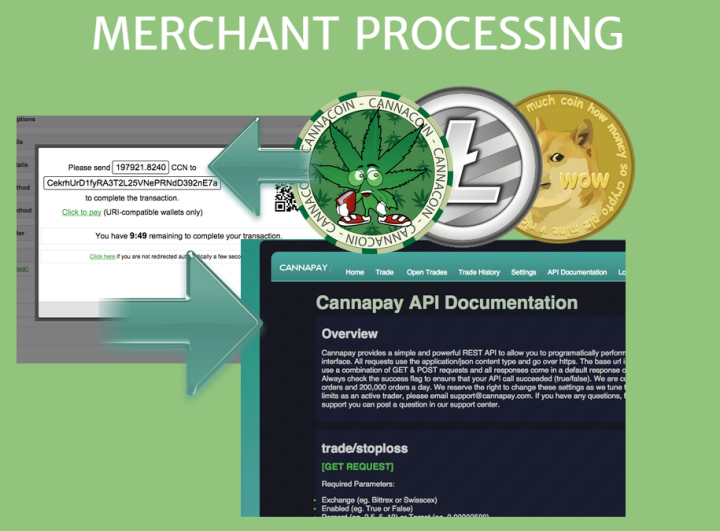 Trading multiple coins on multiple exchanges with advanced tools through exchange APIs: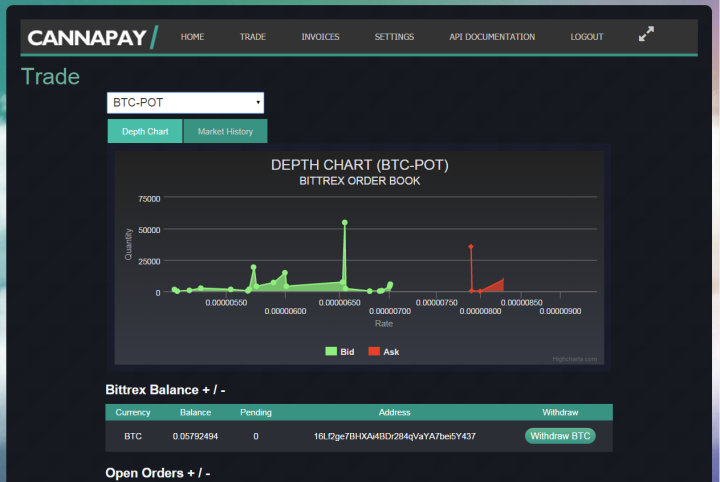 Easily deposit funds into and withdraw funds from your accounts on multiple exchanges: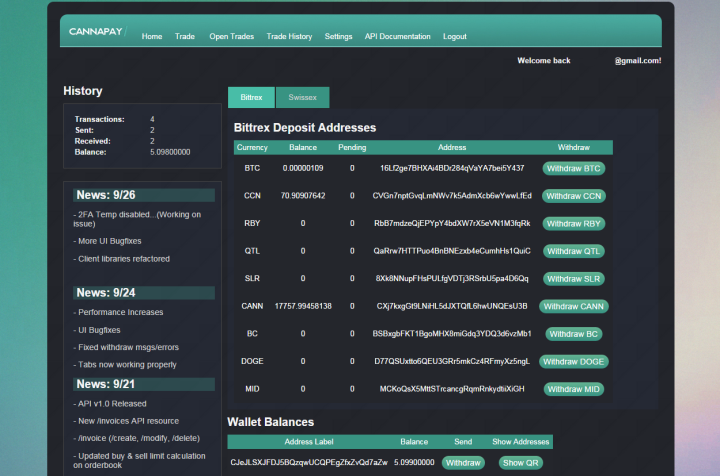 Buy and sell padding allows you to create ladders on markets: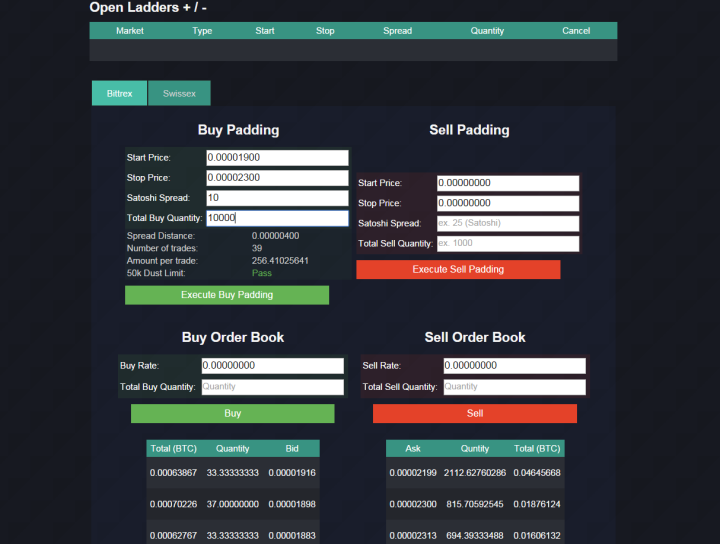 Web Wallet: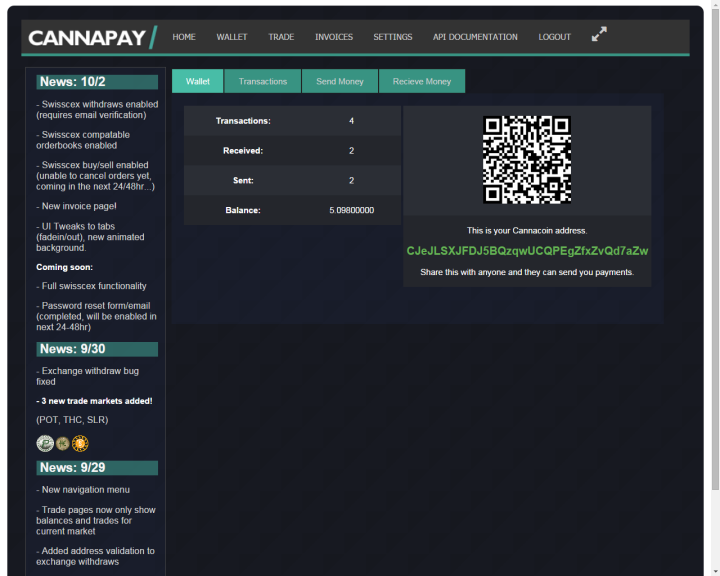 Cannacoin Store and Cannacart: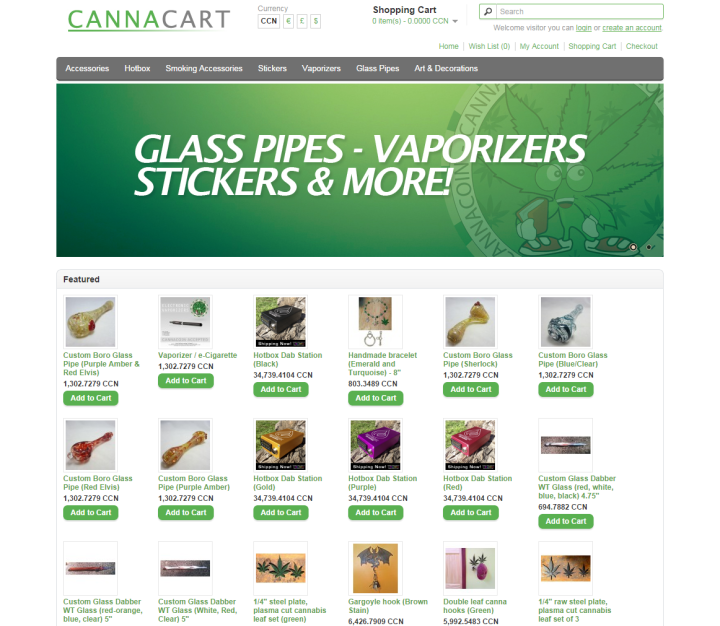 What is CCN project and the Cannabis Community Network?
CCN Project and the Cannabis Community Network are a coalition of developers working on the many projects highlighted at the top of this article.  You can find them on TokeTalk.Net on a regular basis: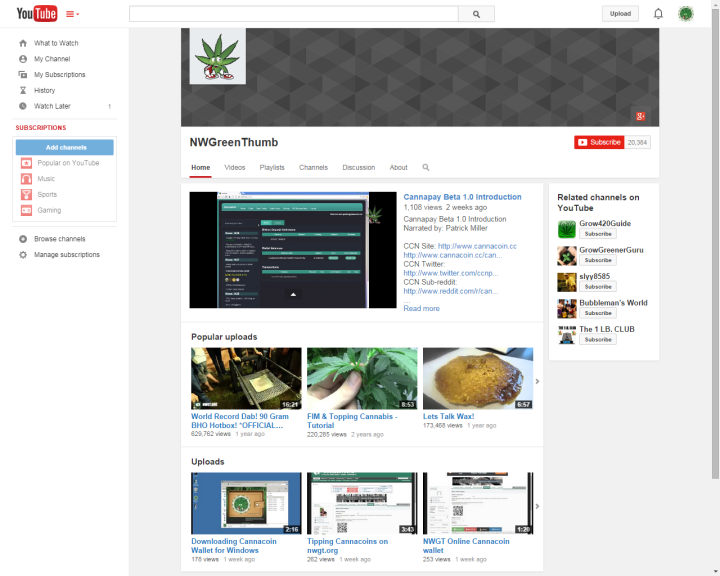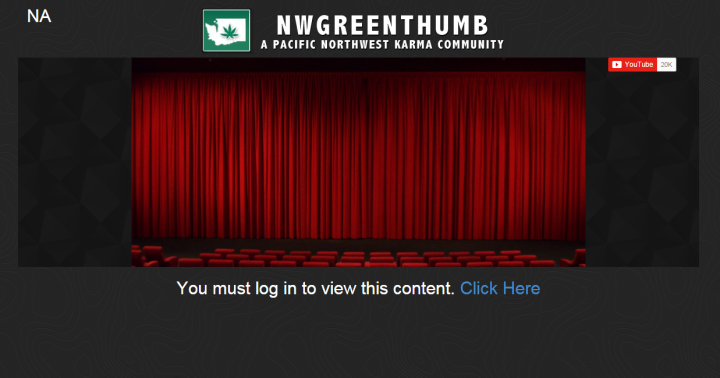 What do you think of Cannapay and the CCN projects in development? Leave questions and comments below!